Focus Malaysia - Dacian Technology Material: Building safe habits for better health
Dacian Technology Material: Building safe habits for better health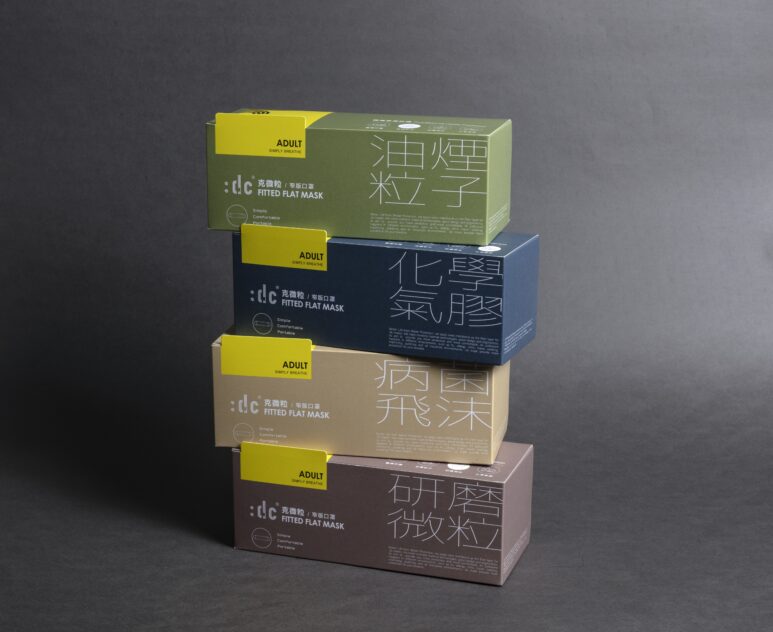 AIR pollution continues to be a major threat to the health of society today. Taiwan, as one of the key manufacturers of protective masks, stands at the forefront of this challenging situation.
Taiwan Excellence will be showcasing 13 award-winning brands during the "Lohas Taiwan Excellence: Jump for Love" event from June 24–27 at Sunway Velocity Mall.
One of the companies is Taiwan Excellence award winner Dacian Technology Material, which is regarded as the symbol of the most innovative Taiwanese products.
Dacian Technology Material was established in 2016 with the goal of creating products that are good for both humanity and the environment.
With a focus on filtration and membrane-related products, Dacian's products revolve around its ethos, "Better protection for Better Life".
Combining advanced nano membrane filtration technology with trendy aesthetics & ergonomics, Dacian's protective masks are highly efficient in their filtration of harmful particles while being comfortable for all-day use.
In addition to this, the company strongly believes in sustainable products, hence their masks are designed to be washable, sterilisable and reusable.
According to Dacian's general manager Fanny Hung, one of their masks could replace up to five to seven N95 masks for both daily and industrial applications due to their unique membrane-based filtration layer system.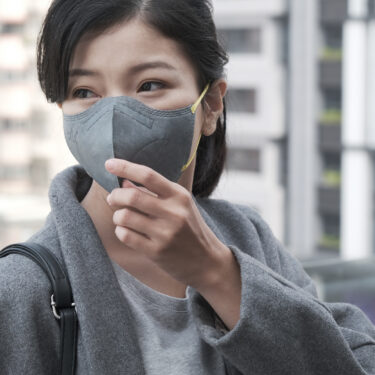 Each box of Dacian masks also comes with its own identification number & QR code in order to ensure quality control standards are met. Consumers will be able to scan the code for quality-check purposes.
When questioned about Dacian's performance and plans for global and domestic markets, Hung noted that the company has seen an increase in overall revenue in 2020 due to the COVID-19 pandemic where there was an increased demand for PM2.5 protective masks over surgical masks.
"Our goal for this year is to extend the concept of daily PM2.5 protection into daily workplace protection while reminding people to be aware of the air quality issue in their work environment," she commented.
Hung further cited examples of long hours of exposure to toxic fumes for kitchen workers and factory staff as threats to the health of employees.
As such, the company currently plans to expand the concept of daily PM2.5 protective mask usage into the workplace as air quality remains an ongoing hazard in many work environments, she added.
For more information about the "Lohas Taiwan Excellence: Jump for Love" event, visit Taiwan Excellence's Facebook page at www.facebook.com/TaiwanExcellence.MY/ or contact Ms Choo for more details at 012-238 6850. – June 21,
2022

Source: https://focusmalaysia.my/dacian-technology-material-building-safe-habits-for-better-health/